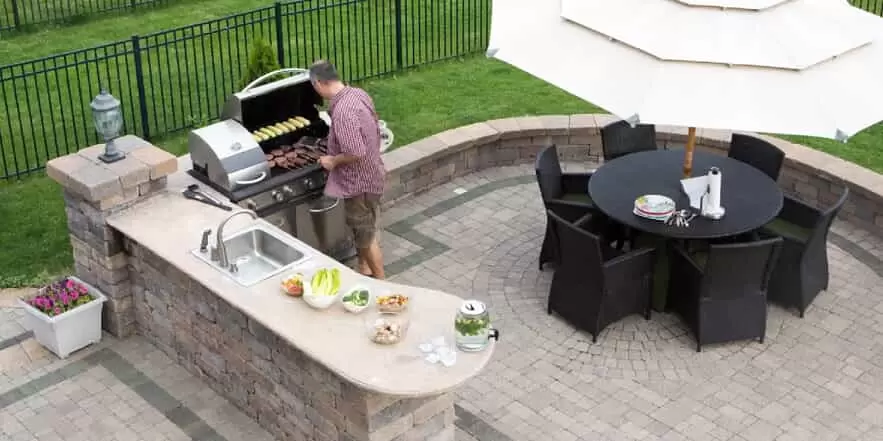 Essential Plumbing Tips for Homebuyers: Avoiding Costly Surprises
Introduction: Summer is the prime season for homebuying, but it's crucial to ensure your dream home doesn't come with hidden plumbing issues. With nearly half of new homeowners needing a plumber within a year of purchase, it's important to visually inspect potential homes and be aware of common plumbing problems. Here are some helpful tips to guide your inspection process.
Bathroom Plumbing Tips
Look for signs of water damage around the toilet's base, such as rolled vinyl or stains.
Test the floor's stability by rocking back and forth while straddling the toilet. A spongy floor indicates rot or weakness.
Check the toilet's flushing performance.
Press on walls where they meet the bathtub to check for leaky or loose tiles and potential water damage.
Provide a trash bin in the bathroom to prevent clogs and avoid flushing non-dissolvable items like cotton swabs or sanitary products.
Water Supply Piping
Test the water volume in the bathtub and kitchen sink. Reduced flow may indicate mineral deposits that restrict water flow and require pipe replacement.
Inspect exposed piping in the basement for leaks or recent repairs.
Ensure the mainline clean-out is easily accessible.
Water Heater Plumbing Tips
Check the water heater's age by examining the first four digits of the serial number. Replace heaters over 15 years old.
Rusty water tanks are a sign of potential problems.
Miscellaneous Plumbing Tips
Verify tight and leak-free connections for the garbage disposer and dishwasher.
Use a flashlight to inspect cabinet interiors for water damage, warped bottoms, or stains. Check for leaking traps and supply tubes.
Test washing machine hoses for rupture and check for leaks when turning valves on and off.
Standing Water
Identify areas with standing water in the yard, as it may indicate damaged sewer lines and potential health hazards. Unusual plant or grass growth can also be a sign.
Sewer Inspection
Consider a video inspection of underground sewer pipes, especially in older homes with clay or concrete pipes. Detecting flaws before purchase can save thousands of dollars in repairs.
Avoid unexpected and costly plumbing issues when buying a new home by following these essential tips. Prioritize visual inspections, address potential bathroom, water supply, and water heater problems, and be aware of standing water issues and the importance of sewer inspections. For professional plumbing services in Acworth, Alpharetta, Ball Ground, Canton, Cumming, Kennesaw, Johns Creek, Marietta, Roswell, Sandy Springs, Smyrna, Suwanee, Woodstock, and surrounding areas, contact My Georgia Plumber at 770-268-2331 or book an appointment online. Ensure your dream home remains a haven of comfort and functionality from day one.